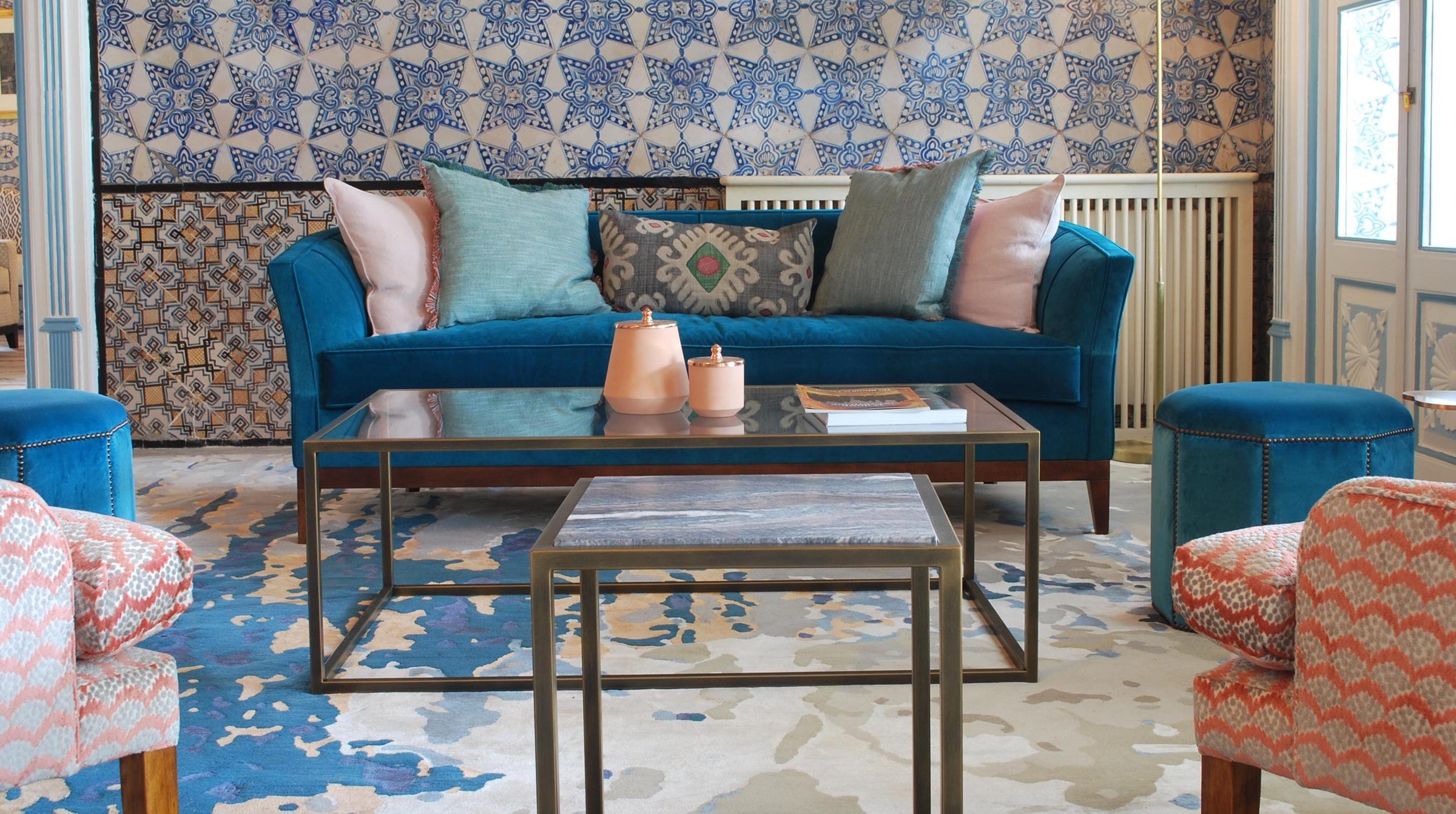 'The queen of the affordable bespoke rug'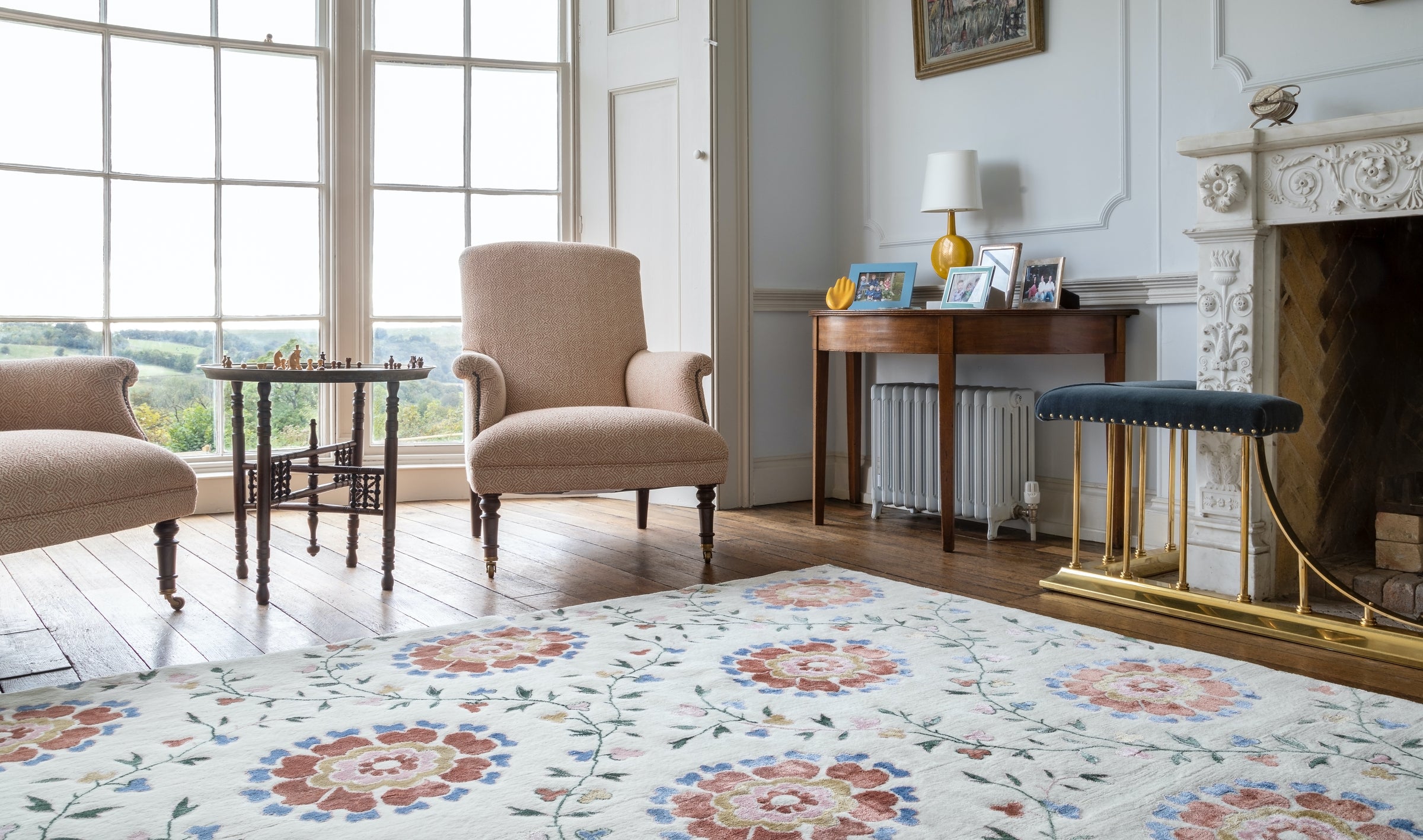 'The queen of the affordable bespoke rug'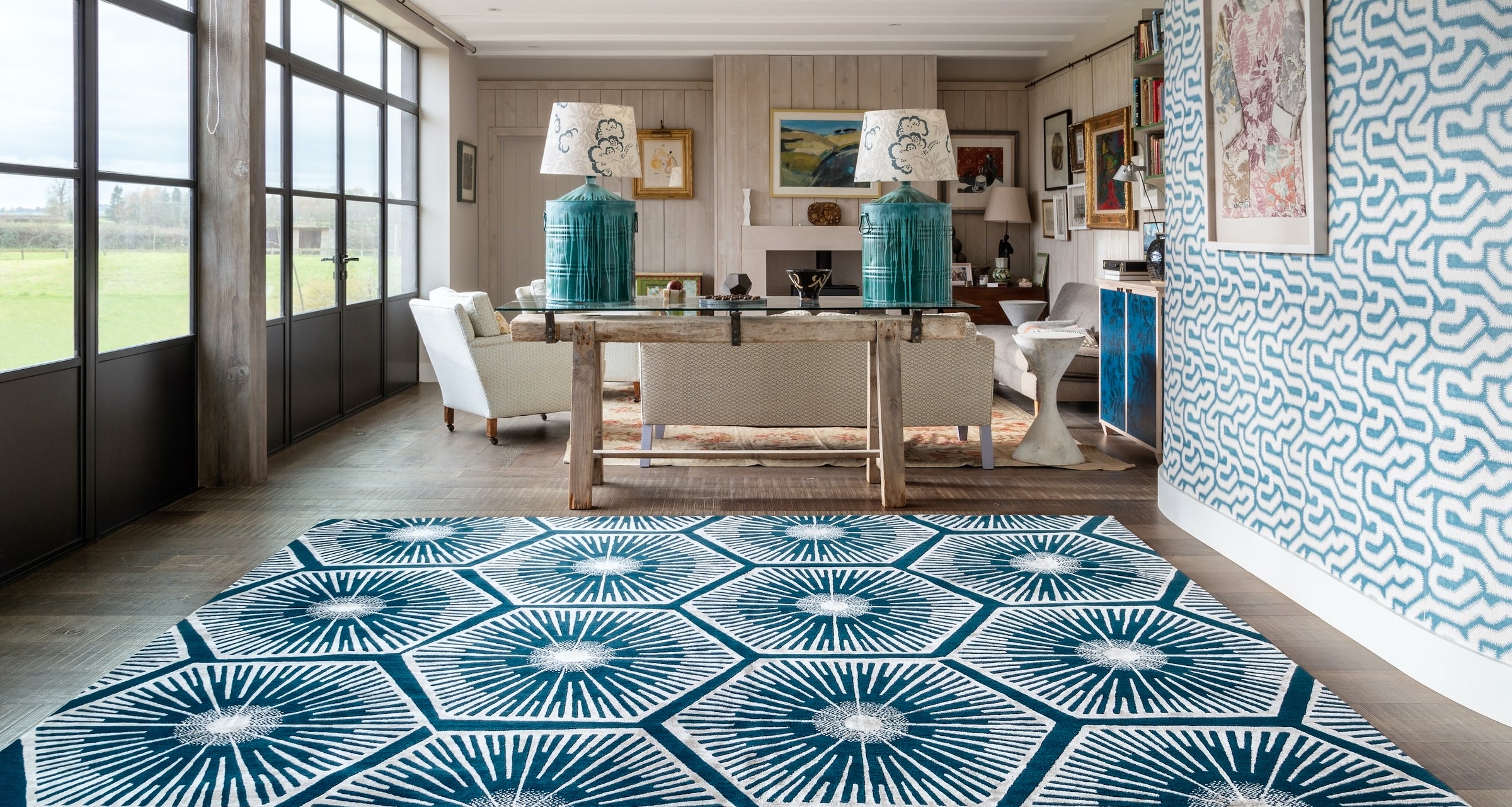 'The queen of the affordable bespoke rug'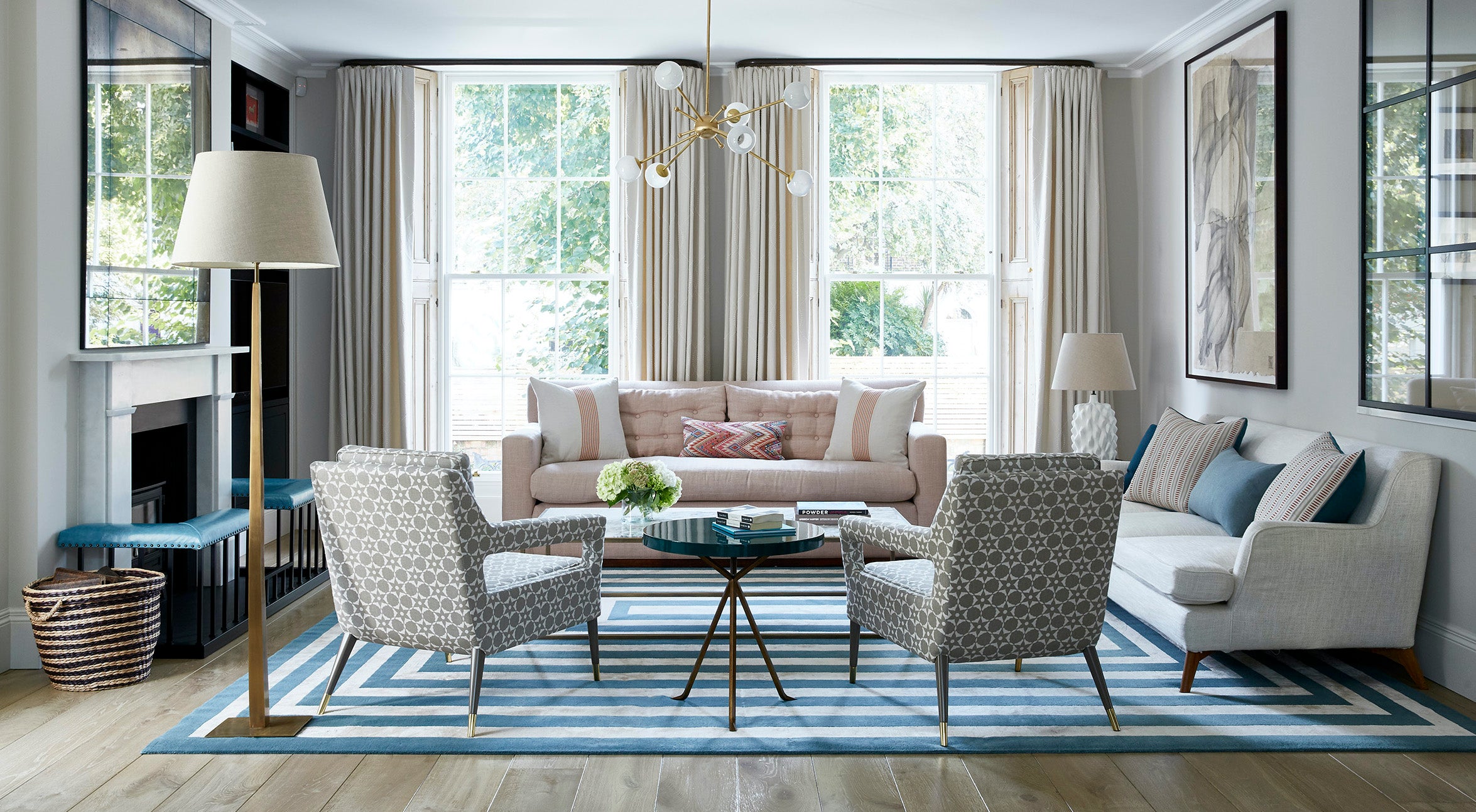 'The queen of the affordable bespoke rug'
THE BESPOKE COLLECTION
A collection of bespoke rugs that are made to order to customised colours and sizes and take from 12 weeks to make.
Showroom Now Open!
Open by appointment only we are based Nr Malmesbury, North Wilts, 10 minutes from the M4 motorway. I have samples of all my designs here, as well as my 'Shop Amy' and Haines Curates 'Recycled Rugs' ready-to-buy collections, and there is plenty of parking so super easy to bring clients to. We are not far from Tetbury, a renown place for antiques and furniture shopping, and also have a wonderful local pub on our doorstep.

So come and have a coffee and make a day of it!
SHOP AMY
Don't want to wait for a bespoke rug? You can shop the look and get a beautiful hand made rug delivered to your doorstep straight away.
Visit 'Shop Amy' to see the selected collection of designs that Amy has curated as a readily available, less expensive range.
COMPLETELY BESPOKE
Over the years we have made rugs in some very unusual shapes and designs so if this is something you are looking for get in touch.
We can also do rugs as fitted wall to wall carpet, stair runners and rugs to fit into recesses. We work with some fantastic specialist rug fitters that make all these things possible.
SUSTAINABILITY
Amy is proud to have become one of Haines Curates' latest designers with her 'Recyled Rugs' collection. Made from the left over wool of her bespoke orders these flatweave rugs are our way of helping to reduce wastage as much as possible. They are a rolling collection which is available to buy online exclusively from The Haines Collection. 
COLLABORATIONS
Amy often collaborates with other creative forces which so far include florist Willow Crossley, wallpaper and fabric duo Rapture & Wright, photographer Eddie Wrey, previous House & Garden Creative Director and founder of Daydress, Gabby Deeming, and artists Jane Bristowe, Marcus Hodge and Lucy Kent. With more to look forward to in the future .....
END OF USE
If you feel like you've come to the end of the road with your rug get in touch and we can give you some advise on what you can do with it, depending on its condition.
Our rugs are made to last for years and often have plenty of life left in them so please think twice before potentially throwing them away - even if they don't suit your needs anymore they could be perfect for someone else or be recycled.
OUR BROCHURE
Get in touch if you would like us to send you our latest brochure. Filled with stunning room set images it is perfect to show your clients or simply just to have as a coffee table book! Alternatively you can download a copy.